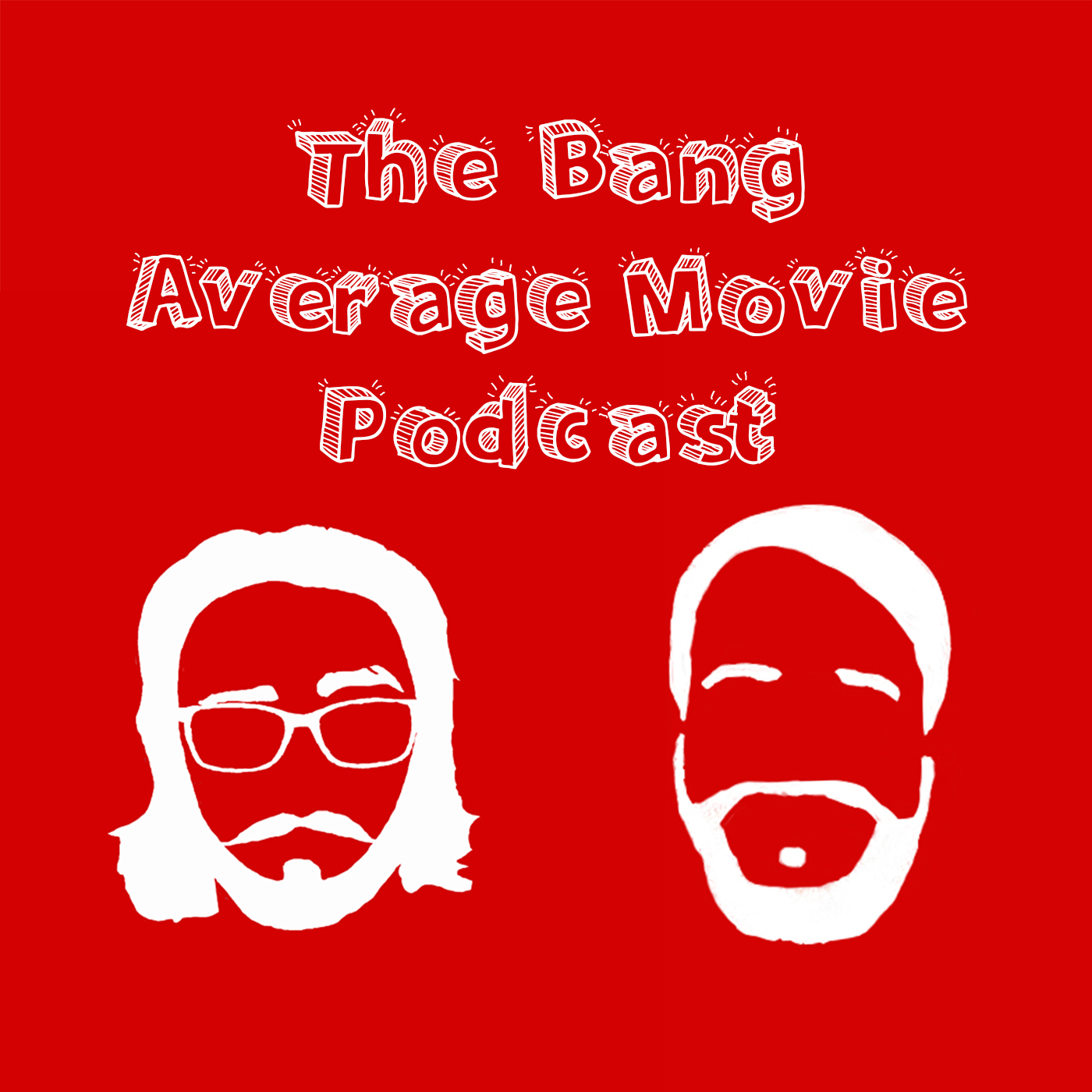 This week The Bang Average Bros. delve into In Bruges!
Come for Moody and Voldemort calling each other cunts, stay for our surprisingly passable Irish accents. Tyler shits on Tottenham, Nathan draws comparisons to Fright Night *cough* check out last weeks episode *cough*, and both express their love of Ralph Fiennes.
----Note From the Other Brown Offspring----
Sarah did in fact tell Nathan about his nephew's baptism.
If it tickles your fancy, follow us on social media:
Twitter: @bamoviepodcast 
Facebook: The Bang Average Movie Podcast 
Instagram: @bangaveragemoviepodcast