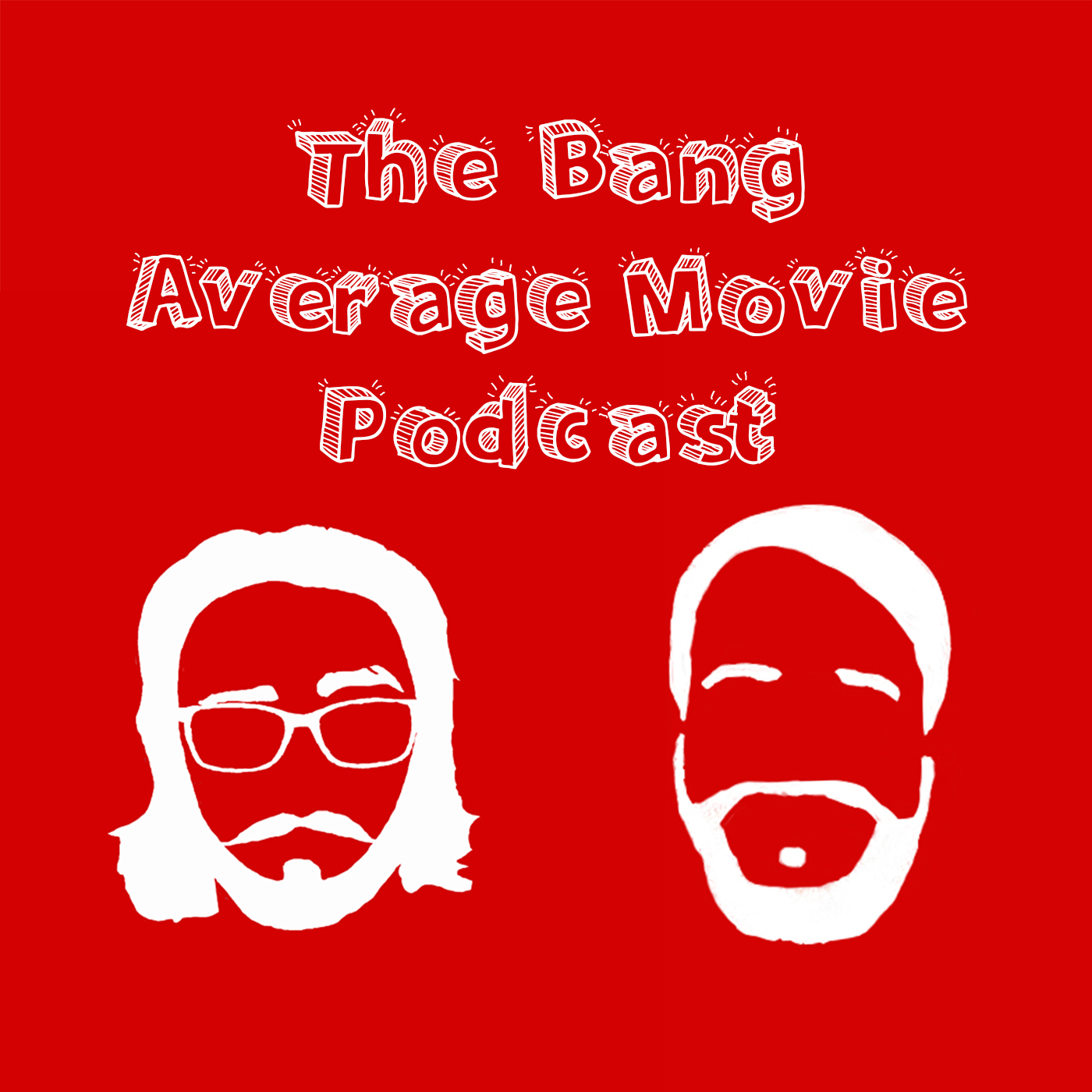 July is Summer Horror Month here at the Bang Average Movie Podcast, and what better way to start off than talking about Jaws!
Topics include the dolly zoom, how Hooper is the worst character, the difference between horror and terror, and Bruce the shark's terribly-named family tree.
Plus we've got a jam-packed Haiku Corner featuring A Podcast About Something, CineMusts, The Besotted Geek, and Mr. Positively Wolf!
If it tickles your fancy, follow us on social media:
Twitter: @bamoviepodcast 
Instagram: @bangaveragemoviepodcast